Salt Marsh Nature Center
Come to the Salt Marsh Nature Center and learn about Brooklyn's largest park, which features 530 acres of grassland and salt marsh, and is home to a multitude of wild flora and fauna. In addition to serving as a rare urban oasis, the Salt Marsh Nature Center also offers public programs, workshops, bird watching, and more. In partnership with the Urban Park Rangers' Natural Classroom, youth groups can visit for an outdoor learning experience.
contact info
Hrs: Thurs.-Tues. 11AM-5PM.
School
During their visit to the Center, students will get to use plants and animals as object lessons in a wide variety of subjects. They can learn about plants' life cycles, and roles plants play in an urban ecosystem; study the living and non-living parts of an ecosystem; or learn to identify birds, interpret their behavior, and study their findings in a journal. School tours may also focus on Brooklyn's cultural history, with educational, entertaining details about the development and expansion of parks and the role of the parks system.
supports classroom learning in:
Environmental Studies, Science
topics covered:
birds, ecology, marine life, plants, wetlands
contact info
Name: Urban Park Rangers
Phone: 212-360-2774.

TRIP INFO
Grade Level: Elementary School, Middle School
Group Size: Max. 30 students.
Program Type: Day Trips, Guided Tours, Guided Activities, Outreach.
Recomm. Length of Visit: 45-90 minutes.
Recommended Ratio of Youth to Chaperones: 10:1.
Recommended Ratio of Youth to Chaperones: 10:1.
Recommended Ratio of Youth to Chaperones: 10:1.
Registration: Online.
Food Options: n/a.
Cost: Fee, Title I
Title I or Financial Support: Title I schools receive half-price admission.
Accessible To: n/a.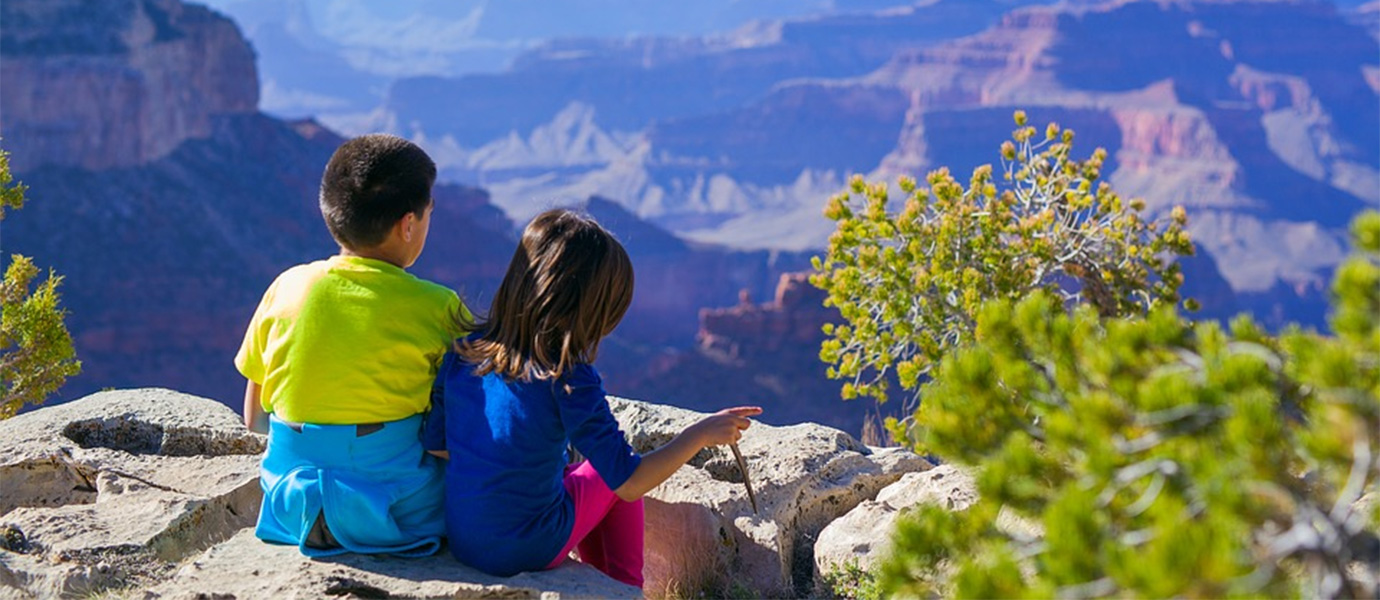 Nature Exploration Lesson Plan
FUN FACTS
One single tree can provide the oxygen required for two human beings and over 8,000 sheets of paper. Trees can also clean the soil and air by absorbing harmful pollutants. So what have you done for a tree lately? Nature centers and state parks provide a hands-on environment to discover facts about native plants and animals, as well as ways to preserve these natural resources.
View Lesson Plan>>