Filter By:

group type

cost

activity

grade level

distance

Clear

X

Go

X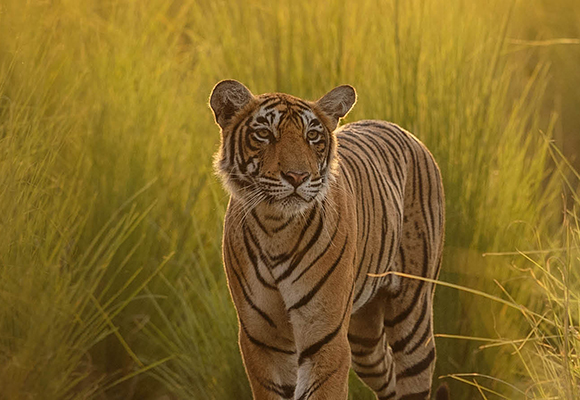 Oakland Zoo has more than 850 native and exotic animals. Learn about birds, mammals, reptiles, amphibians, and arthropods. Environmental education & conservation is the core of program. 
GRADE LEVEL - Early Childhood, Elementary School, Middle School, High School
PROGRAM TYPE - Day Trips, Self-Guided Tours, Guided Tours, Self-Guided Activities, Guided Activities, Outreach
COST - Fee, Title I, Financial Support
GROUP TYPE - School, Scout, Homeschool, Family
CALIFORNIA
OaklandVIRTUAL
TEL - 510-632-9525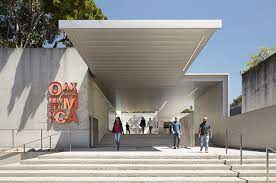 The Oakland Museum of California or OMCA is an interdisciplinary museum dedicated to the art, history, and natural science of California.
GRADE LEVEL - Elementary School, Middle School, High School, College
PROGRAM TYPE - Day Trips, Self-Guided Tours, Guided Activities
COST - Fee
GROUP TYPE - School, Scout, Camp, Homeschool, School
CALIFORNIA
Oakland
TEL - 510-318-8400