Filter By:

group type

cost

activity

grade level

distance

Clear

X

Go

X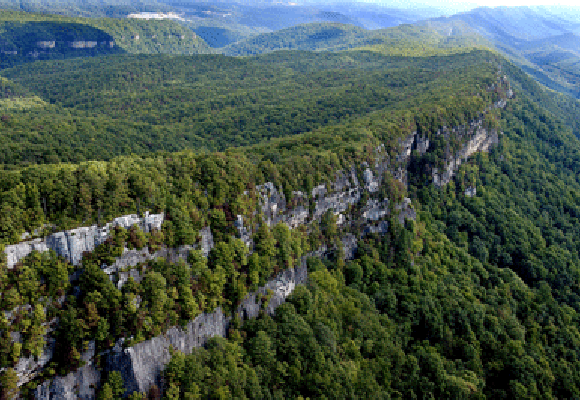 GRADE LEVEL - All Grades
PROGRAM TYPE - Day Trips, Overnight Trips, Self-Guided Tours, Guided Tours, Self-Guided Activities, Guided Activities, Outreach
COST - Fee, Free
GROUP TYPE - School, Scout, Camp, Homeschool, Family
KENTUCKY
MiddlesboroTENNESSEE
HarrogateVIRGINIA
Ewing
Southwest Virginia-Heart of the Appalachia
TEL - 606-248-2817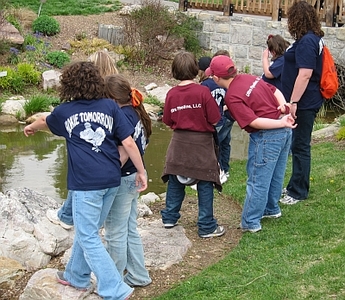 The Hahn Horticulture Garden encompasses nearly six acres of teaching and display gardens on the campus of Virginia Tech in Blacksburg, Virginia. Visitors learn about plants, landscaping concepts, and environmental awareness.
GRADE LEVEL - All Grades
PROGRAM TYPE - Day Trips, Self-Guided Tours, Self-Guided Activities, Guided Activities
COST - Free
GROUP TYPE - School, Scout, Camp, Homeschool, Family
VIRGINIA
Blacksburg
Southwest Virginia-Heart of the Appalachia
TEL - 540-231-5970
The Museum of Geosciences at Virginia Tech exhibits include the OmniGlobe, gems, minerals, rocks, fossils, and a full-scale cast of an Allosaurus dinosaur skeleton.
GRADE LEVEL - Elementary School
PROGRAM TYPE - Day Trips, Self-Guided Tours, Guided Activities
COST - Free
GROUP TYPE - School, Scout, Homeschool
VIRGINIA
Blacksburg
Southwest Virginia-Heart of the Appalachia
TEL - 540-231-6894