Arlington Echo Outdoor Education Center
Arlington Echo Outdoor Education Center is the headquarters of the Environmental Literacy and Outdoor Education Office that provides interdisciplinary outdoor education for AACPS students and teachers. Purchased in 1971, Arlington Echo was aptly named because a call from the bluff would echo back across the Severn River. Arlington Echo serves as the outdoor education site for the fourth grade environmental literacy program and the "home base" for many other programs.
contact info
Hrs: Vary, By appointment.
School
Arlington Echo offers authentic, interdisciplinary, hands-on, environmental and outdoor learning. Students can connect with their local environment, investigate the impact of their actions on our planet, and learn to make and act upon responsible environmental decisions. Older students can prepare for college, career, and civic life while they build environmental literacy. Programs include class visits and overnight experiences, aquatic safety, Chesapeake Bay investigations, confidence courses, raising terrapins, high school internships, and special education programs.
supports classroom learning in:
Science.
topics covered:
Plants, Animals, Conservation, Marine Life.
contact info
Phone: 410-222-3822

TRIP INFO
Grade Level: Early Childhood, Elementary School, Middle School, High School
Program Type: Day Trips, Overnight Trips, Guided Tours, Guided Activities, Outreach.
Recomm. Length of Visit: Varies.
Registration: Phone.
Food Options: Bring your own, Available for Purchase, Picnic area available.
Cost: Fee
Title I or Financial Support: No.
Accessible To: LD.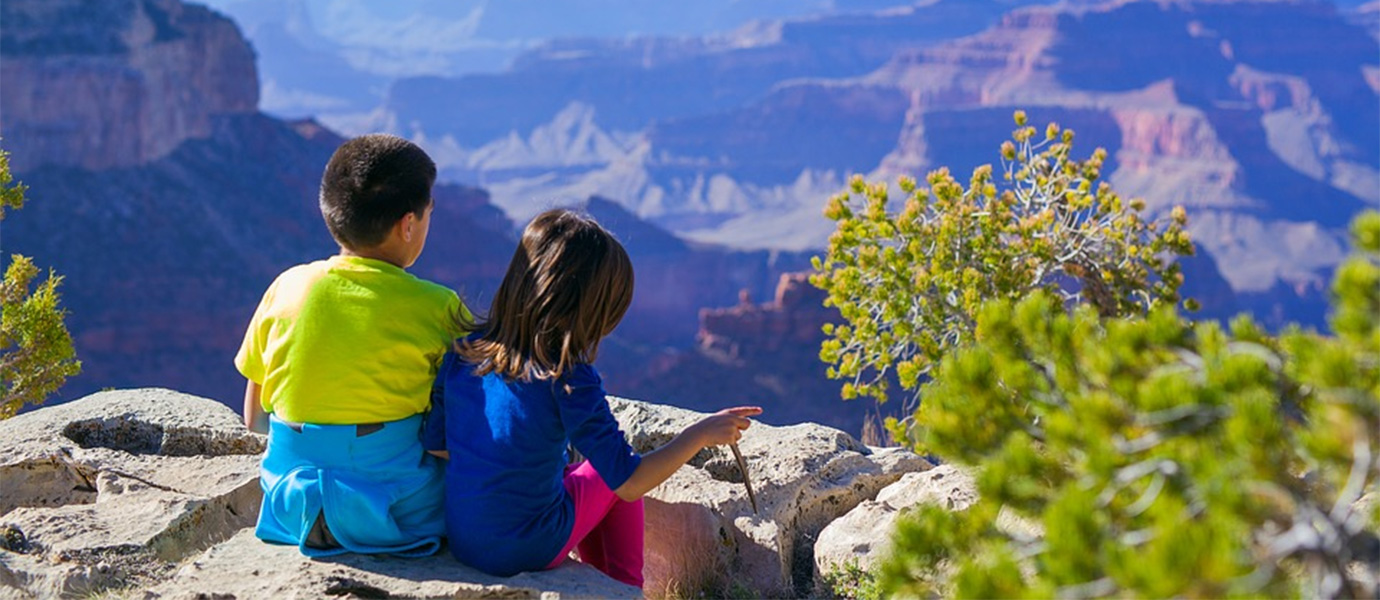 Nature Exploration Lesson Plan
FUN FACTS
One single tree can provide the oxygen required for two human beings and over 8,000 sheets of paper. Trees can also clean the soil and air by absorbing harmful pollutants. So what have you done for a tree lately? Nature centers and state parks provide a hands-on environment to discover facts about native plants and animals, as well as ways to preserve these natural resources.
View Lesson Plan>>