Camp Hanover
Enjoy environmental studies and recreational activities on Camp Hanover's 600 acres. Groups can have a great time on a day or overnight trip where they will participate in a variety of programs and recreational fun. Activities include nature hikes and classes on the farm, in the forest, and on the lakefront. Typical summer camp activities like the climbing wall, high ropes, archery, canoeing, campfires, and others are also available. Accommodations are available on site for overnight stay.
contact info
Hrs: Vary.
School
The GoodPastures program is our opportunity for school groups to learn more about the natural world, environmental health, and humankind's role in its degradation and restoration.
supports classroom learning in:
Environmental Studies, Physical Education
contact info
Name: Colleen Earp
Email: colleen@camphanover.org
TRIP INFO
Grade Level: All Grades
Group Size: Varies.
Program Type: Day Trips, Overnight Trips, Self-Guided Activities, Guided Activities.
Recomm. Length of Visit: ½ day-1 night.
Recommended Ratio of Youth to Chaperones: Varies.
Recommended Ratio of Youth to Chaperones: Varies.
Recommended Ratio of Youth to Chaperones: Varies.
Registration: Online, Email.
Food Options: Catering.
Cost: Fee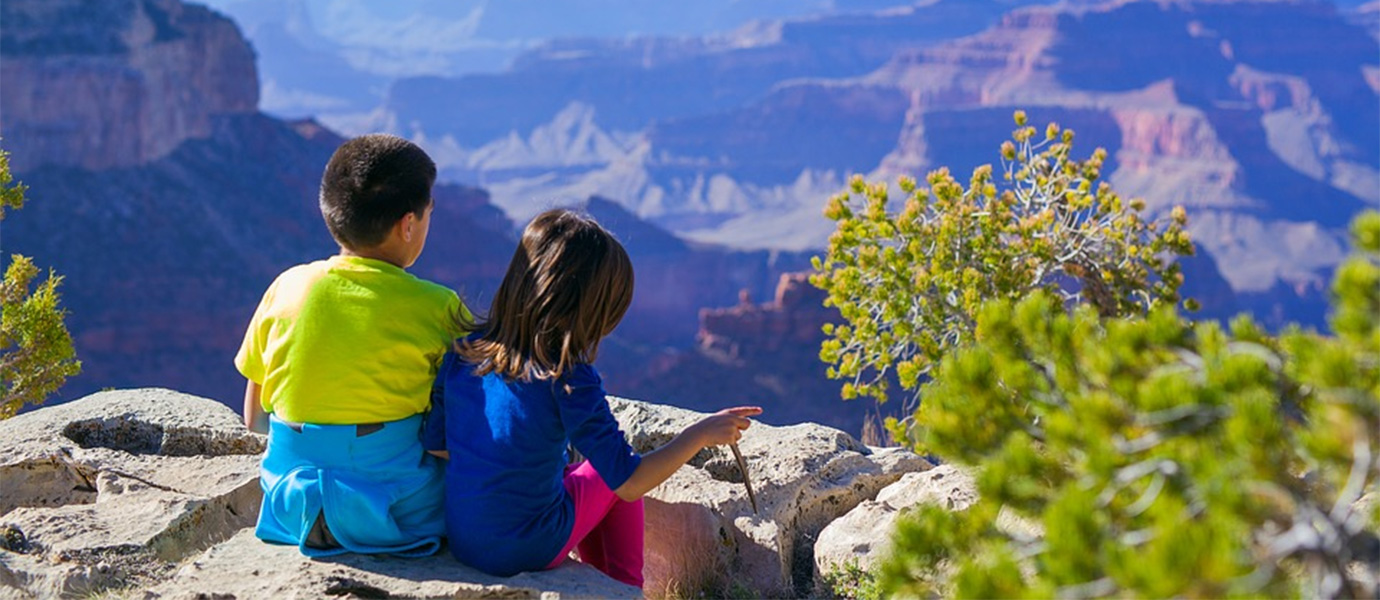 Nature Exploration Lesson Plan
FUN FACTS
One single tree can provide the oxygen required for two human beings and over 8,000 sheets of paper. Trees can also clean the soil and air by absorbing harmful pollutants. So what have you done for a tree lately? Nature centers and state parks provide a hands-on environment to discover facts about native plants and animals, as well as ways to preserve these natural resources.
View Lesson Plan>>